Main Demo
August 25, 2020
2023-03-17 6:05
Main Demo Learn Enterprise Level Cyber Security & SOC Trainings & Certifications
Start your career under experts vision | EC Council
Your decisions today will "Will define your Tomorrow..!"
Access Our E-Learning Platform
Our Authorized Certification Partners
CEH v11 - EC Council
CSA v1 - EC Council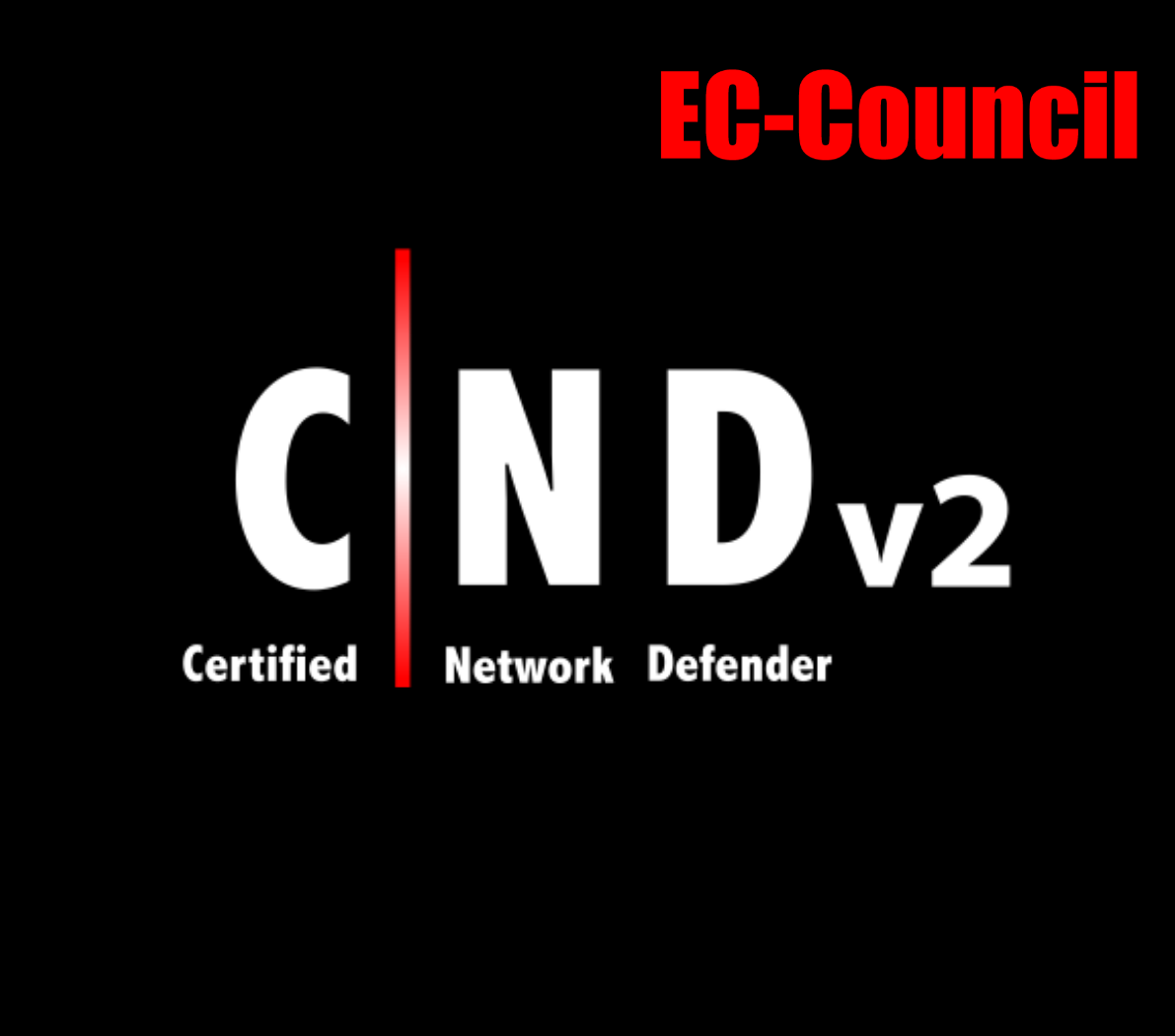 CND v2 - EC Council
CHFI - EC Council
CPENT - EC Council
CISO - EC Council
CTIA - EC Council
CompTIA - Security+
CompTIA - Pentest+
CPENT - EC Council
Get Certified by the Industrial Experts & earn global Certifications
People Say
About SiemHunters
One-stop solution EC-Council, CompTIA and soc training and certifications | 50 + self-learning courses
self-Learning
siemhunters self learning program helps to learn cyber security and soc courses with flexible timings and enterprise scenarios.
ramya pachala
/ Soc analyst @tcs
job oriented programs
i enrolled soc analyst program with internship, and siemhunters also have a siemconnect job portal to easily connect enterprises.
srinivas naik
/ soc expert @infosys
enterprise certifications
I've done my ceh v11 training along with an internship, aws and ilab access also helps to practice a wide range of scenarios
Great quality!
I wanted to place a review since their support helped me within a day or so, which is nice! Thanks and 5 stars!
Luvic Dubble
/ Designer, Manchester
Become An Instructor
Top instructors from around the world teach millions of students on SiemHunters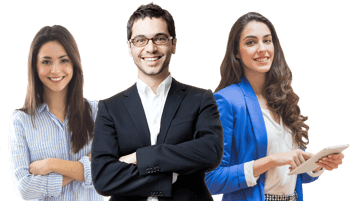 New era of Job Portal
Create an account to connect thousands of cyber security companies and milions of job roles in cybersecurity and Siem